The Teminar affiliate program
If you are using Teminar on a regular basis (you had at least six sessions) you may make take advantage of our affiliate program. In it we reward you for bringing in new Teminar users. You will receive 25 euro (VAT excluded) for each new user.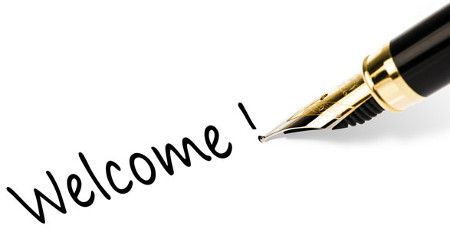 What is a new user?
A new user is someone that did not use Teminar before (as organizer), creates a Teminar account and did at least two sessions. Test sessions (shorter than 10 minutes) are not included in this count.
Free Teminar for the new user
The new user who signs up through you gets a free Teminar. This makes it interesting for a new user to assign via you.
Your affiliate link
If you qualify for the affiliate program your affiliate link is shown on your "Account" page that can be viewed if you are logged in. This link points to a persionalized registration page. If someone signs up here you will be notified by e-mail. Once per quarter you will receive a payout based on an specified invoice showing how many new users have signed up through you.